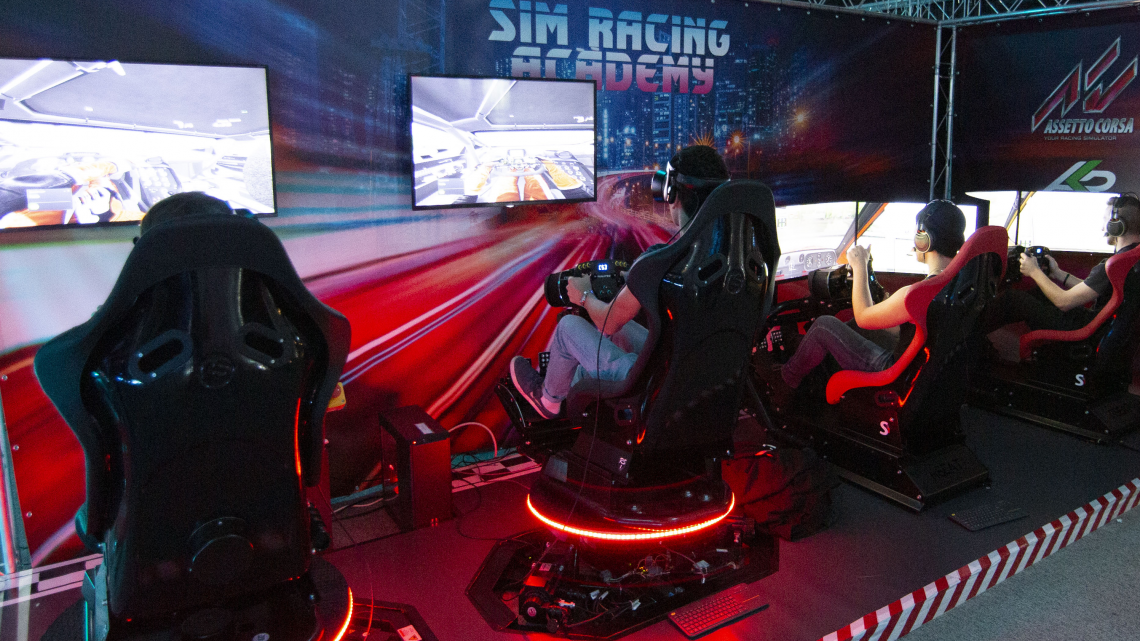 November 15, 2018
Changing my life
Cockpit project started!
Official Akr Simracing Team Association is born!
What else?
MAX: We have to give to our lands the first LIVE Professional Simcenter, with team support for new enthusiast simracers, with coaching, training, with live track days and…….. of course for FUN.
6 Simulators: 2 Triple screens – 4 with VR and dynamic movement (still not ours new).
My life has definitely changed!