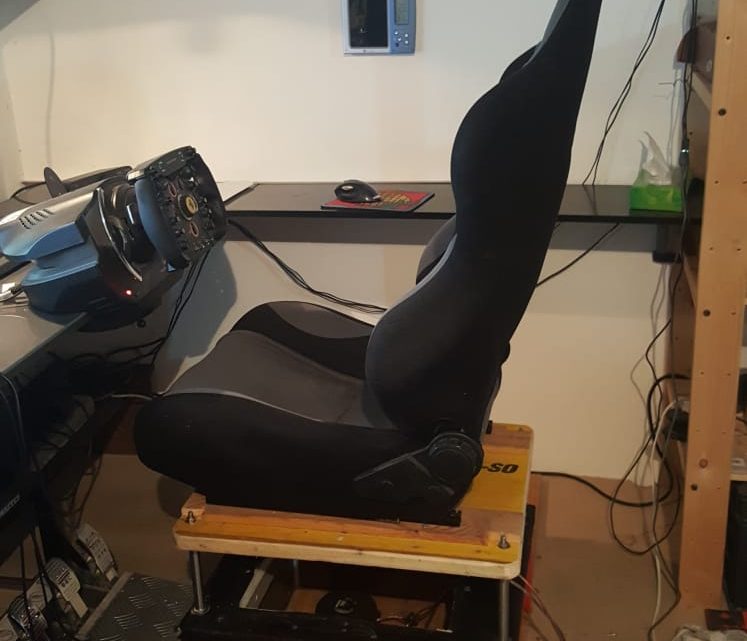 April 3, 2018
Are you a SIMRACER? Unbelievable!!!
Afternoon, two friends…. after training course… some beers….
LUCA: You are jockeying…. Are you racing enthusiasts, like me??
MAX: Yes, just a little beat, only 40 years of passion…. but with budget only for arcade and simulation.
Remember Commodore VIC20, Super Nintendo, Sega MegaDrive, DreamCast :-)))…
RED, TOCA, Sega Rally, NEED FOR SPEED……
LUCA: Do you know LFS? 15 years ago, was my favorite! In the last few years Assetto Corsa, iRacing and more. I'm driving often online with a lot of friends, Corrado, Maurizio, Gianni, Francesco…..
What is your setup for driving??
…… IT nerd guy: office desk for wheel, Ikea chair and pedals…. never locked on the floor.
…… blacksmith guy: hand made wood support for seat and pedals, desk for wheels